Each year Izzy and I do a sponsored walk, most year's we do the Dog's Trust Waggy Walk but this year we've discovered Bark In The Park. This is a sponsored dog walk in support of The Butterwick House Children's Hospice.
Izzy loves a good fundraising event … here she is supporting Red Nose Day 2013!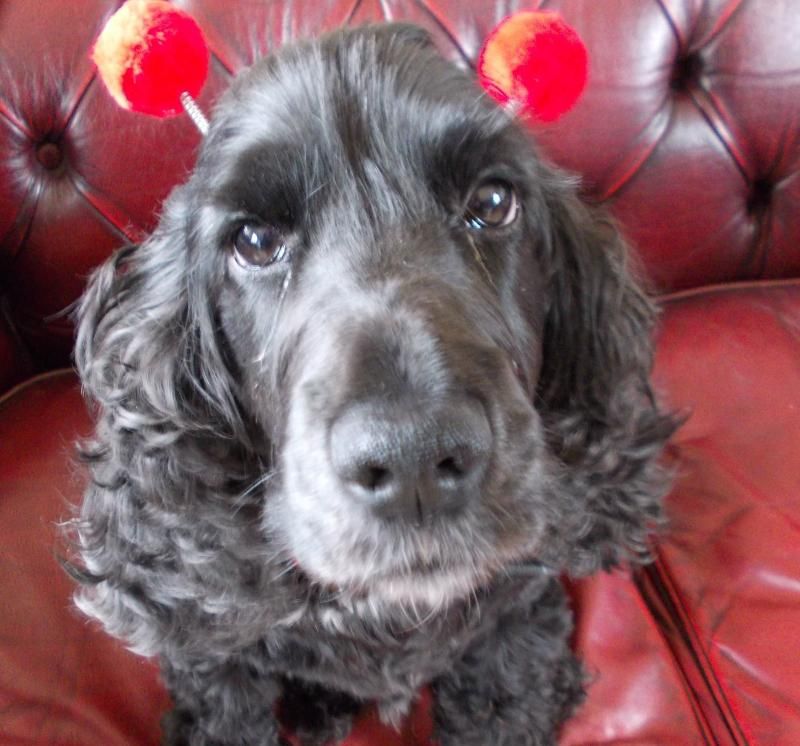 Bark In The Park takes place this Sunday, 12th May at Preston Park. We signed up a couple of weeks ago and I've made Izzy an appropriately timed appointment with her stylist this Friday so she'll look tip top on the day!

(She'll actually look like a seal, as she does when she gets a hair cut but it gives time for a mild re-growth before our holiday!)
We had a fundraising target of £50.00 and we've reached that already!! (Thank you, all you lovely sponsors!)
Plus my lovely employer will match all our donations, which means so far we've raised £100 in total!
If you would care to sponsor us, you can do so on our Just Giving page.
Thank you xx
Related articles