26. Your favourite type of nonfiction book
Aside from the occasional autobiography, I don't sit and read non fiction books very often. I do however, use them to learn how to make things. Even then I don't tend to read them, just pick out the bits of information I require.
My favourite type of non fiction book is the Cookbook!
In particular, any cooking/recipe book that teaches me how to bake a new, delicious sweet treat. I have a collection of Bero books that my Nana left and they are fab for basics but I love, love, love Mary Berry's recipes – now that lady knows how to bake a cake!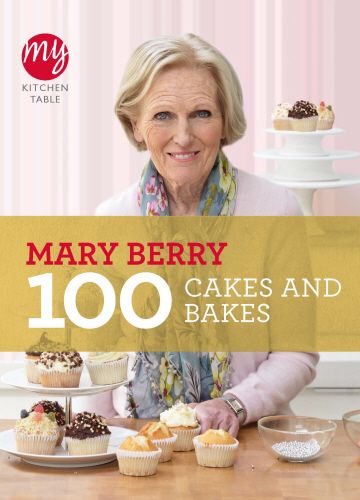 I once bought Jamie Oliver's Ministry Of Food for Mr Melvis after he watched the TV series and needed the book. He's never used it but I've made the Mega Chocolate Fudge Cake from there and SWEET LORD, it's amazing!!
I'm always looking for new baking ideas so if you've got a favourite recipe book, let me know! x
Related articles