Shopaholic Moonlighting
You'll have to excuse my schedule this week, Mr Melvis is on nights which means by the time I get some time to myself it's a little late in the evening!  Kindle Bargains now has it's own little section on The Bookshelf – many of the previous books are still 99p or less so have a browse and stock up your library.
But without further ado, here are this week's Kindle Book Bargains!
Lots of great reviews and only 79p!
Is finding true love as easy as an attitude change?

Thirty-something Emma Beckett has always looked down on 'the glass is half full' optimists, believing it's better to be realistic than delusional. But when she loses her high-powered job and fiancé in the same week, even Emma has difficulty keeping calm and carrying on.

With her world spinning out of control and bolstered by a challenge from her best friend, Emma makes a radical decision. From here on in, she'll behave like Pollyanna: attempting to always see the upside, no matter how dire the situation.

Can adopting a positive attitude give Emma the courage to build a new life, or is finding the good in everything a very bad idea?
One to add to my Day Zero list (#27. Read 10 new debut novels) – 77p
The only way to have a friend is to be one…especially between the sheets…

When neurotically challenged and unlucky in love Megan Daniels is propositioned by her life-long friend Ben Romano with a coin toss (heads, they sleep together, tails, they don't) the night before they are about to attend a destination wedding, she drunkenly accepts his challenge. But when Megan wakes up the next morning with a bad hang-over and Ben in her bed, she is more than mortified. It isn't until the tropical heat begins to ignite emotions Megan never believed or thought she could possibly have, when she starts to question if risking their friendship is the answer to finding true love.

A cute and contemporary debut novel, BETWEEN FRIENDS faces one girl's struggle between the fine lines of friendship and love and the risk of opening up her heart to the possibility of forever.
I fear I may need tissues! Excellent reviews, 99p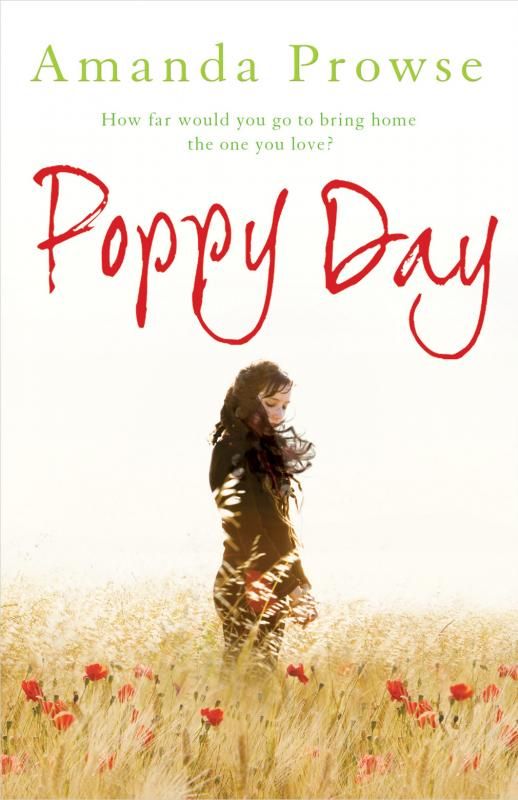 What would you sacrifice to bring home the one you love?

Ever since hairdresser Poppy Day married her childhood sweetheart, Mart, she's been deliriously happy. Now Mart is fighting in Afghanistan, and Poppy is counting the days until he returns.

It takes one knock at the door to rip Poppy's world apart. Mart has been taken hostage, and it's too dangerous for the army to rescue him.

Poppy is determined to bring him home herself. But her journey will lead her to a heartbreaking dilemma. What price will she pay to save the man she loves?

This is a gripping story of loss and courage from an author who knows what it is like to be the one left behind.
We've all been there! Relive it or live through it with this little bargain, 77p!
Imagine for a moment, your husband leaves you. Then through a bizarre twist of events, you find yourself working with the girl he's left you for – and even worse, she's pregnant…

Louisa's not really up to any more complicated relationships. Right now, she doesn't need them. She has good friends, okay, even if one does have a screwed up husband and the other a horoscope habit. Not to mention the ex-husband she's counselling about the girlfriend he left her for. There you go. So she certainly doesn't need anyone else with problems at the moment.

It would be nice, wouldn't it, to find a straightforward man, who isn't remotely screwed up and have some nice, straightforward fun. Nice, straightforward sex too. Now there's a thought…

Well, it's okay to dream – isn't it?

Set in the Hampshire countryside against a background of horses and vets, this is a story about friendship and love, and life's way of throwing in the unexpected…
The few reviews it has are full of praise, apparently a very funny read – 77p
 A FLY ON YOUR WALL?

No worries. I haven't been eavesdropping at your house. It's just that we all seem to know the same cast of characters. That's why the funny family stories in my books will feel so familiar…