Kindle Bargains (#8) ~ 77p or less!
Bag a Bargain!
It's thrifty week this week, with all these Kindle Bargains costing just 77p or less!  Time to stock up your Kindle Shelf …
A debut for the Day Zero list and brilliant reviews to boot! Currently 77p.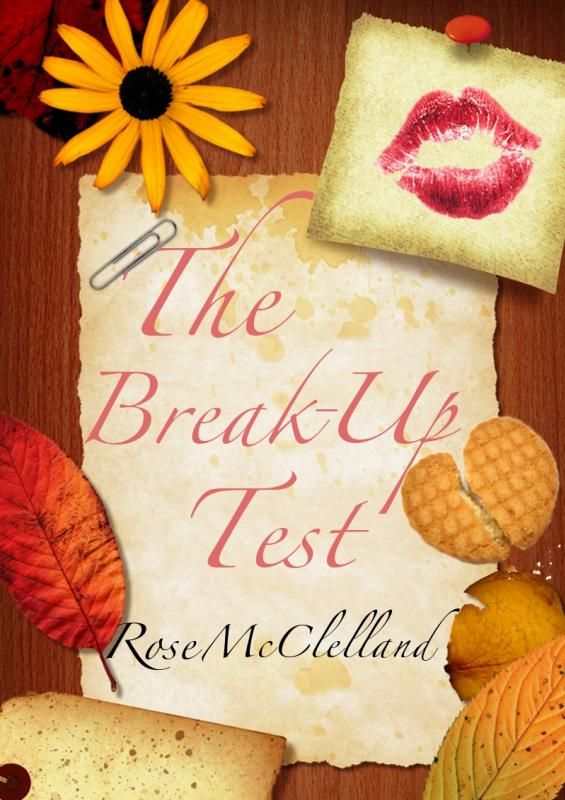 Meet Amy, Beth and Sarah. All intelligent women with one thing in common – a bad taste in men!

Amy receives seductive texts from Gav and promptly skips round to his house for a mid-afternoon romp. She never planned it that way. Maybe one day he'll actually fall in love with her?


Beth sits at her desk, her mobile phone propped up in front of her keyboard. Anytime soon it'll light up like the Blackpool Illuminations, and Karl will finally get in touch about that drink. It's been five days…

Sarah is seeing Stephen, trying to believe his claim that although he shares a bed with his ex, Kat, they aren't sleeping together. She can't believe it's turned into one of THOSE stories you read about in women's weeklies.

Then Jamie comes along with his Break-Up Test and turns their lives upside down.

Will Gav, Karl and Stephen suddenly sniff the competition and clean up their acts?

And what exactly is in it for Jamie?
Many of my favourite novels have silhouettes on the front cover … 77p.
Meet Amy & Zach

Amy has moved to the US in order to find her real father, but she hasn't quite worked up the courage to do so yet.

Then she met Zach, who swept her off her feet. They fell in love, fast. But Zach has a secret with the potential to ruin everything.

As Amy prepares to return to England for her sister Libby's wedding, Zach drops a bombshell. Amy is furious, so she hides his passport and flies alone. But Zach's secret isn't her only worry. She will see Tim again – her sister's fiancé.

After he finds his passport, Zach heads to the UK to surprise Amy. He wants to apologise and finally meet her family. He knows he has a lot of explaining to do. But just what will he face?

Amy & Zach take it in turns to share their tale with you. They will reveal all, and may surprise you, in the end…
A journey across the decades and a 4.9/5 stars average rating on Amazon … 77p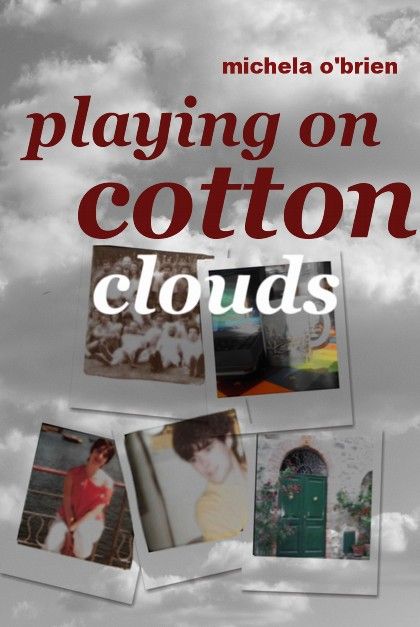 When arty Livy falls for her sister's boyfriend, she knows her dreams are unlikely to come true… Sensitive Seth thinks he has hit the jackpot when the girl of his dreams finally looks his way… While laidback Aidan is every girl's hero.

Fast forward twenty-five years as carefree youth turns into adulthood responsibilities, relationships begin and end, music and fashion change, and life moves on with its successes, failures and heartaches. As the friends grow up, they discover life rarely turns out the way you imagined it at fifteen.

The rites of passage through years are eerily familiar to every 1980s teenager in this moving, heartfelt novel.
Another 4.9/5 star average rating … it looks to be a good week! – 76p.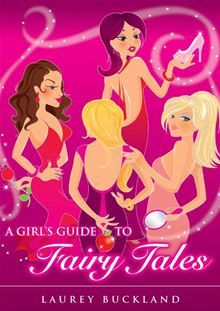 For daydreamer Maddie, obsessive compulsive Clare, over dramatic Isobel and happy-go-lucky Sophie, life is more a world of tragic than magic. For Maddie it's a constant battle against the monotony of a job she hates while her heart aches to be somewhere else, for Clare it's a perpetual struggle to vanquish her teenage insecurities and to see herself for the woman she really is, for Isobel it's a refusal to reveal her true self for fear it's not what everyone imagined her to be and for Sophie it's a willingness to believe in a rumour that threatens to poison her perfect relationship.

But with the love and support of their friends and a little bit of luck, the girls soon realise that happy ever afters are not just reserved for fairy tale fiction – as long as they start believing in them.
We've stocked up on Chick Lit so now for something completely different … this one is doing well in the Kindle chart and is just 59p.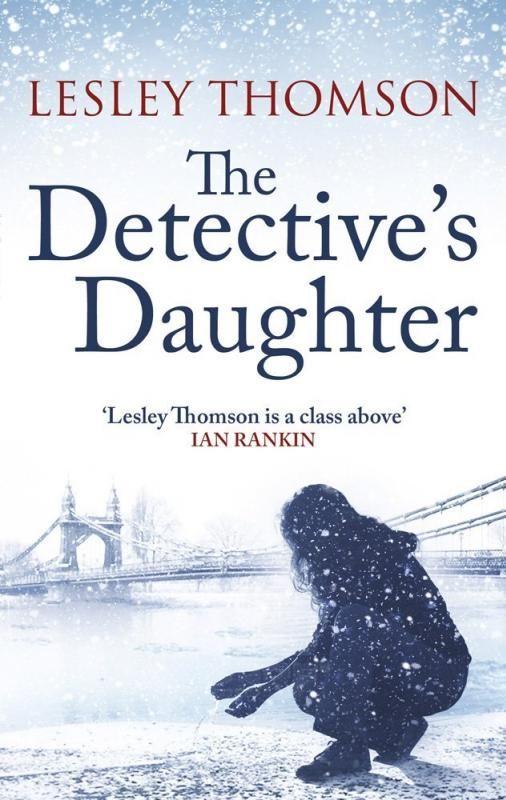 Kate Rokesmith's decision to go to the river changed the lives of many.

Her murder shocked the nation. Her husband, never charged, moved abroad under a cloud of suspicion. Her son, just four years old, grew up in a loveless boarding school. And Detective Inspector Darnell, vowing to leave no stone unturned in the search for her killer, began to lose his only daughter. The young Stella Darnell grew to resent the dead Kate Rokesmith. Her dad had never vowed to leave no stone unturned for her.

Now, thirty years later, Stella is dutifully sorting through her father's attic after his sudden death. The Rokesmith case papers are in a corner, gathering dust: the case was never solved. Stella knows she should destroy them. Instead, she opens the box, and starts to read.